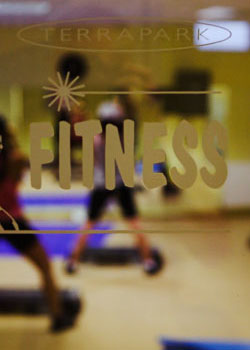 Active recreation after work is possible in the tennis courts and sporting facilities running within the office park.
Terra Fitness is the fitness club operating in the park where you can do body formative gymnastics, fat burner gymnastics, step, spinning, H-C-F training and wellness services are also at your disposal.
Terra Fitness: http://terraparkfitness.hu
Budaörs Tennis Centre is nearby awaiting their clients on 16 open-air courses, 6 of them covered by a tent in winter time.